Tourism notice July
---
NotificationInordertothankallthestaffforthecompany'sdevelopmentoftheunremittingeffortstoenhancethecohesionofthestaff,enrichthecollectivelife,thecompanydecidedtostudythespecialorganizationoftourismacti
Notification
In order to thank all the staff for the company's development of the unremitting efforts to enhance the cohesion of the staff, enrich the collective life, the company decided to study the special organization of tourism activities.
Travel time
July 2015 3~7 month 4.
Two, tourist routes
The "Oriental Hawaii" - Xunliao Bay, Tin Yuet (Jia Bai) hotel buffet dinner, Austria leisure town two days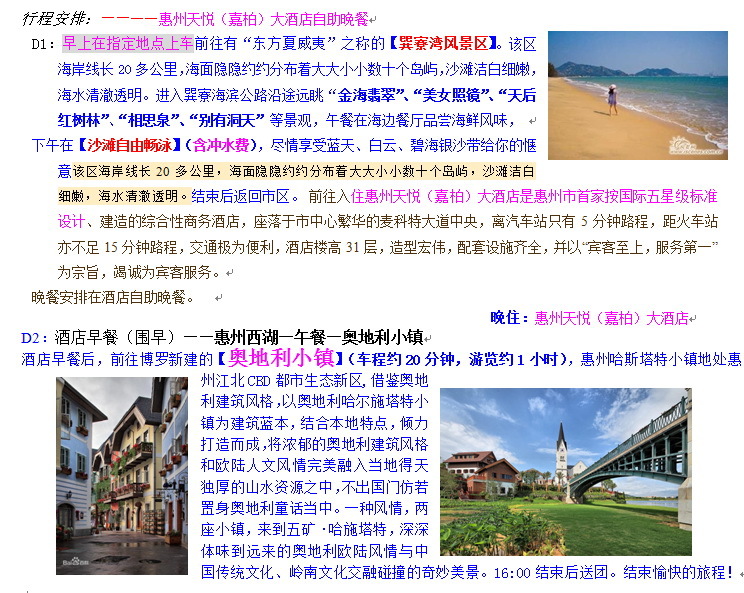 Three, participants:
Light electrical staff
Four, notes:
Thank you for your cooperation and win-win cooperation, 10 years to give strong support and trust, such as the period of the project is in urgent need of treatment, please find a direct project manager in charge of regional contact. If the new customers have the intention of cooperation, please contact: 18028173857 18028173868 (Wu Jingli, Mr. Huang)
Follow Us

Guangdong Guangda Electric Co. Ltd.
Tel:18028173868
E-mail:gdgddq@126.com
Web:www.gd96.com
Add:Shiyou Industrial City, No. 6, Cangsha West Road, Jun'an Community Residents Committee, Jun'an Town, Shunde District, Foshan City, Guangdong Province
---