Light reached the electrical participation in the "emergency ambulance, health knowledge" popularization lectures
---
October19,2011at10am,weGuangdaElectricCo.,Ltd.FoshanScienceandEducationHealthServiceCenterinvitedtoparticipateinthemass"emergencyambulance,healthknowledge"popularizationseminars.  Duringtheperiod,ours
October 19, 2011 at 10 am, we Guangda Electric Co., Ltd. Foshan Science and Education Health Service Center invited to participate in the mass "emergency ambulance, health knowledge" popularization seminars.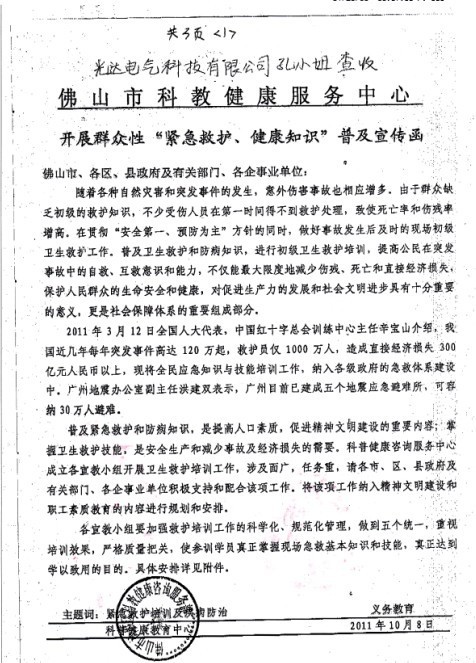 During the period, our staff listened attentively, mastered a lot of emergency ambulance and disease prevention knowledge. Is the so-called body is the capital of the revolution, we struggle in the cause at the same time, but also to maintain a good physical fitness, in order to grow together with the light!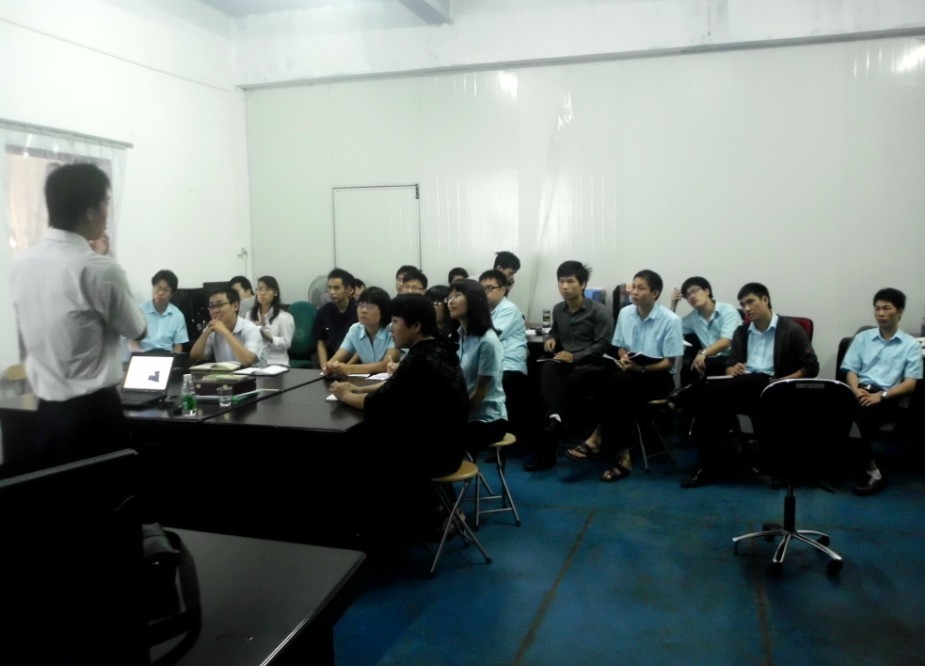 Follow Us

Guangdong Guangda Electric Co. Ltd.
Tel:18028173868
E-mail:gdgddq@126.com
Web:www.gd96.com
Add:Shiyou Industrial City, No. 6, Cangsha West Road, Jun'an Community Residents Committee, Jun'an Town, Shunde District, Foshan City, Guangdong Province
---